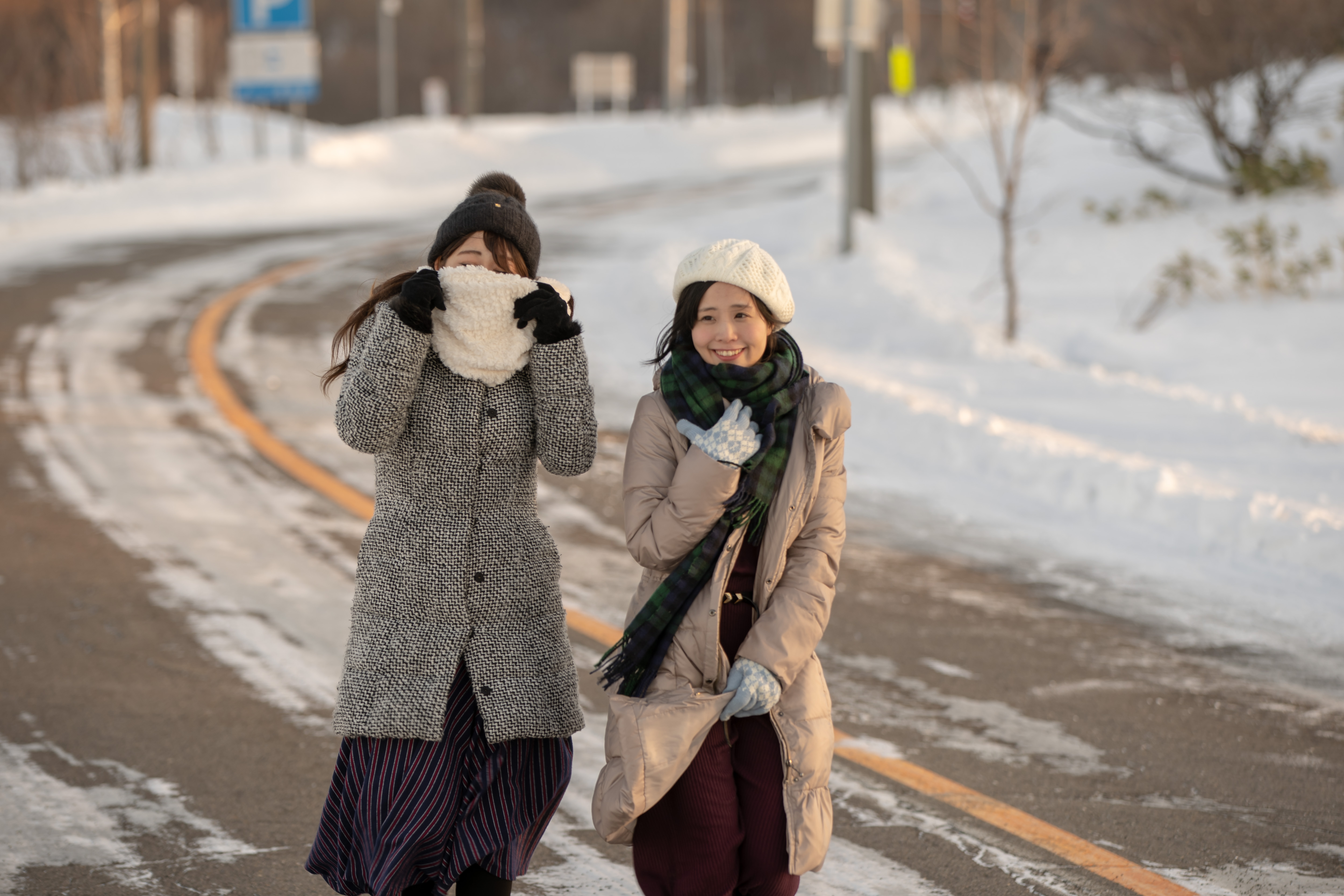 This is a superb view! I was t...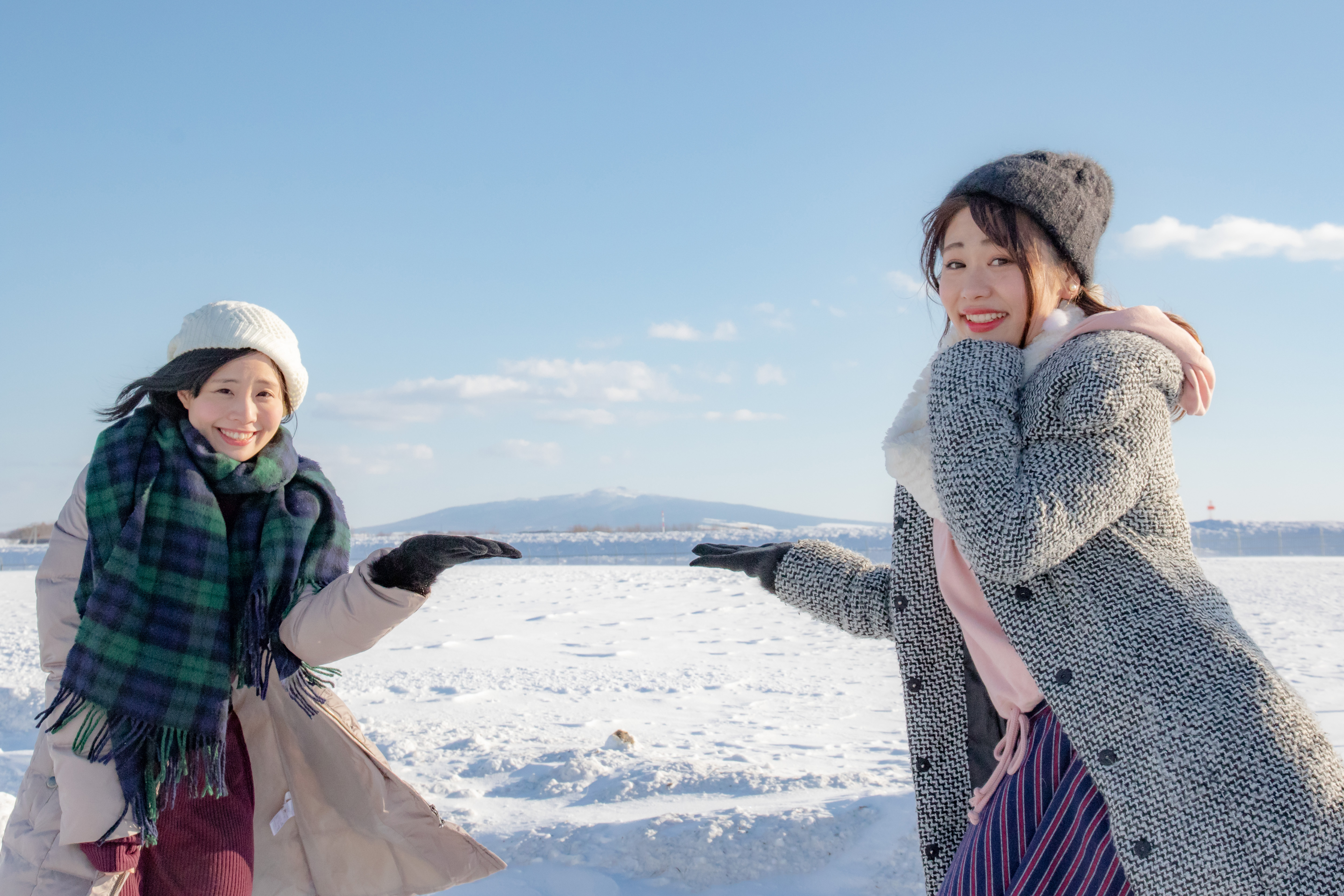 Mt. mokotoyama seen from the a...
Article
Ozora Regional Employment Creation Council
It is located in the fertile country farmland sandwiched between the Okhotsk Sea and Akan / Shiretoko mountain range in the middle of Abashiri district of Hokkaido. Koshimizu Town in the east, Kitami City in the west, Bihoro Town in the south, and Lake Abashiri in the north are in contact with Abashiri City.
In addition to the area where you can experience agriculture representative of Hokkaido, we provide various experiences menus that utilize nature together with accommodation.